Lorenza Panero Interview in Historias de Vida
Lorenza Panero discusses her life experience and sources of inspiration in this lively interview with reknowned journalist Isa López Giraldo. Photography by Olga Lucia Jordán.
The Photography Show presented by AIPAD Park Avenue Armory, New York
NYC x DESIGN 5 Rising Stars
Anti-Frieze Art Fairs Abound in Brooklyn
SM'ART art fair - booth 172
17th to 21st May 2018
Parc Jourdan, Aix-en-Provence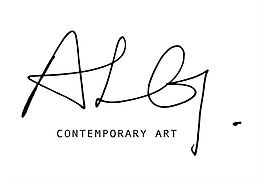 ALG. Contemporary Art will exhibit the works of Lorenza Panero, Julien Meilland, Flavia Mielnik, and Alba Escayoyear in the 2018 edition of the SM'ART art fair in Aix-en-Provence.